Most people can identify an animal from a photo in just seconds. However, not everyone can see the entire animal's body. For example, a person may not be able to recognize its nose.
We at Brightside took photos of animals that we knew from TV and schoolbooks. Check how well you know the animals living on this planet.
1. Lion, puma, or house cat?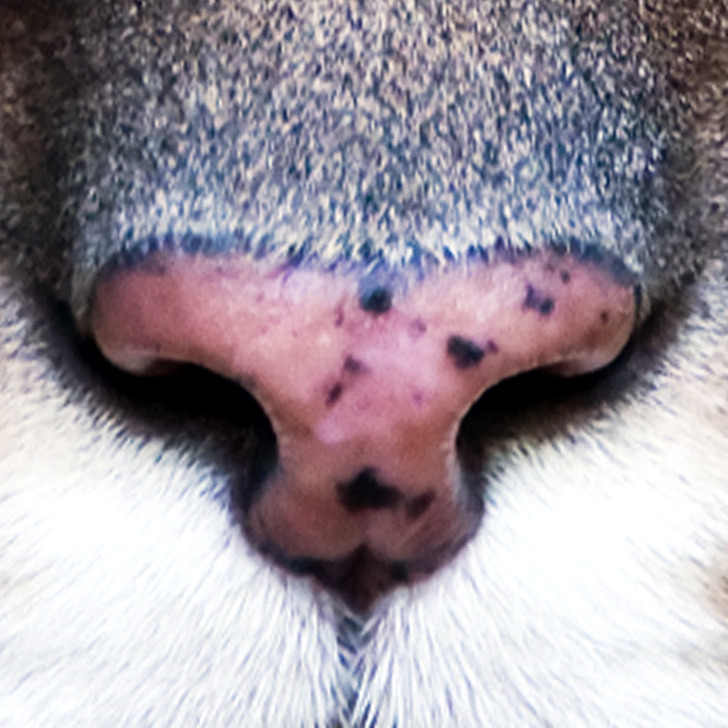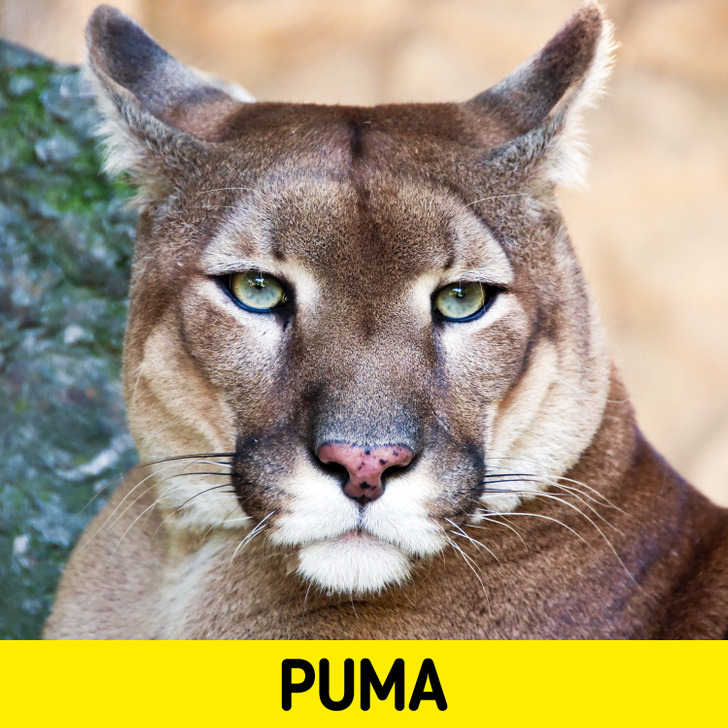 2. Beaver, chinchilla, or capybara?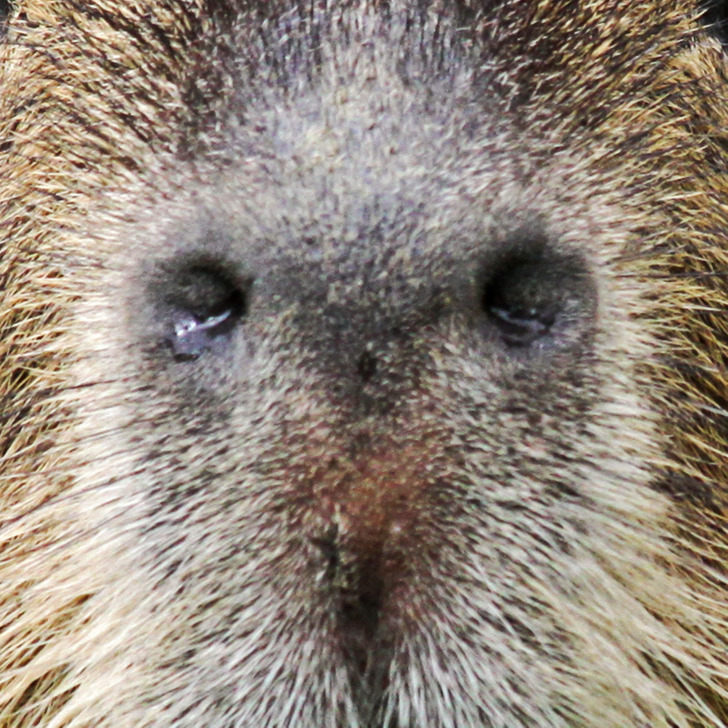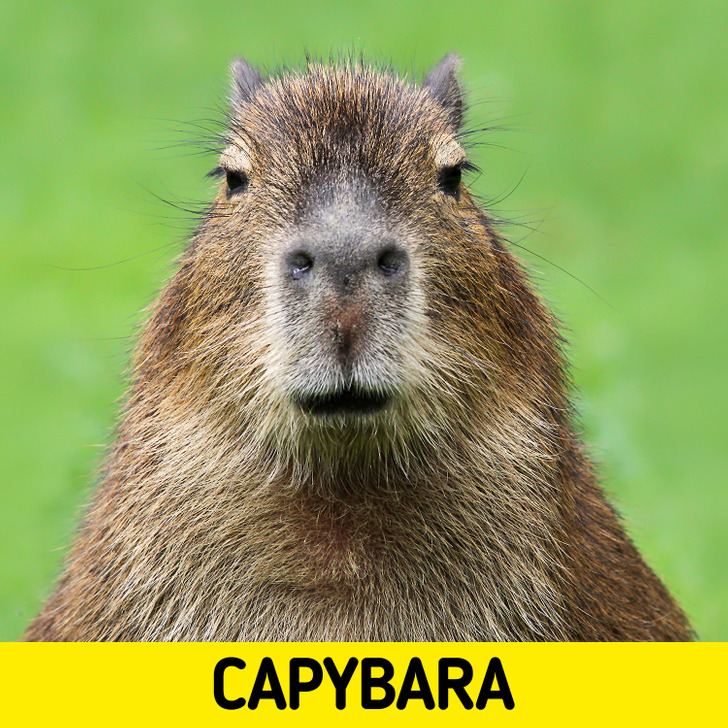 3. Alpaca, camel, or donkey?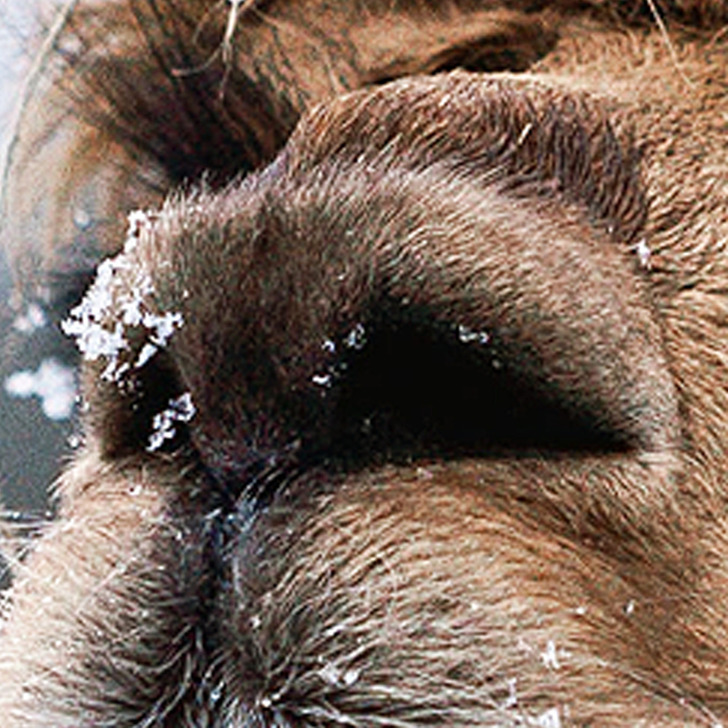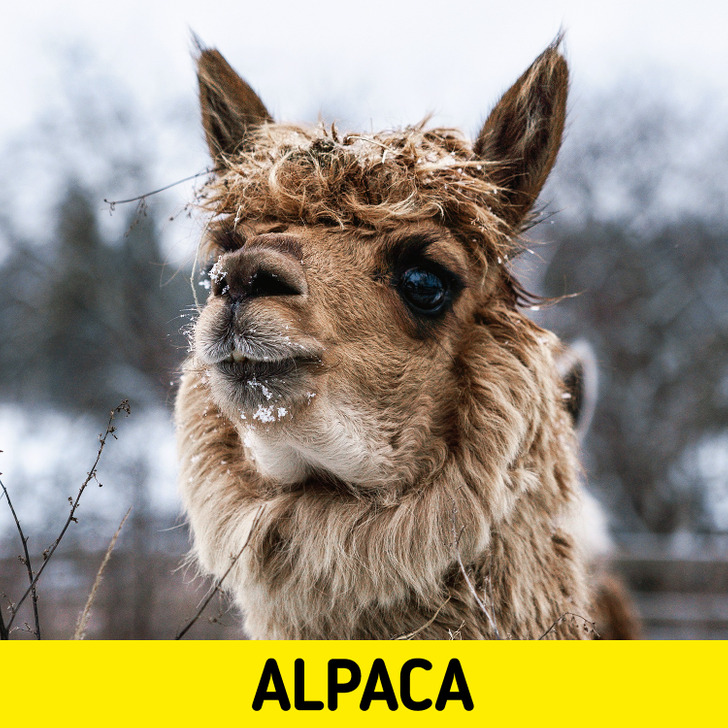 4. Sea lion, otter, or ferret?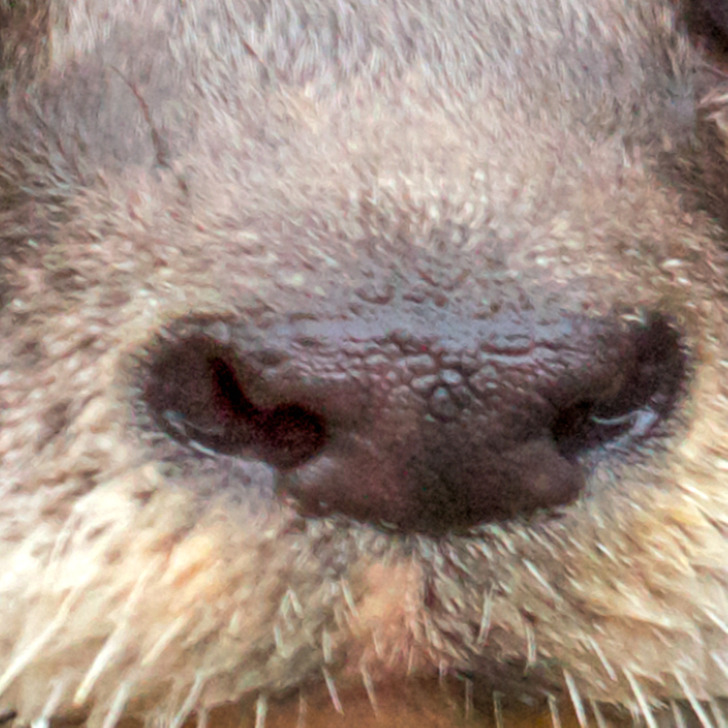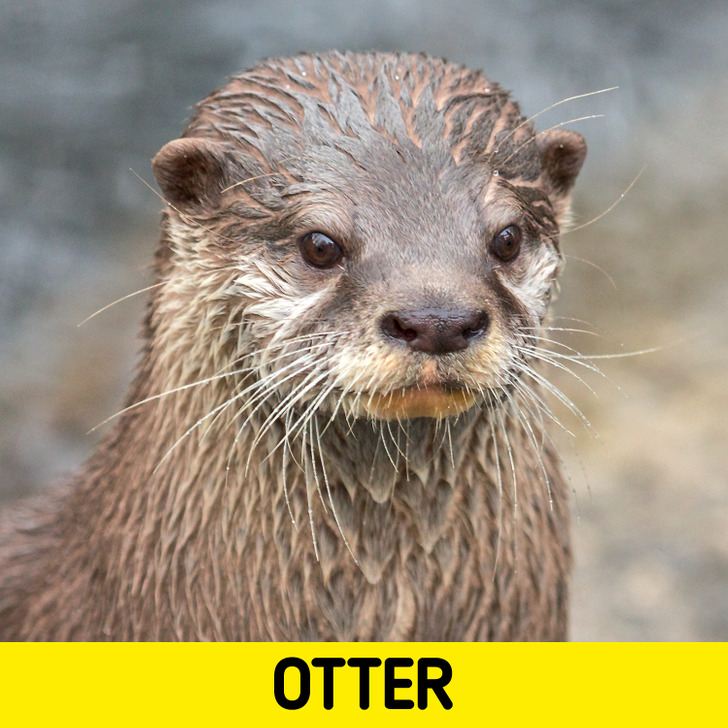 5. Anteater, baby elephant, or tapir?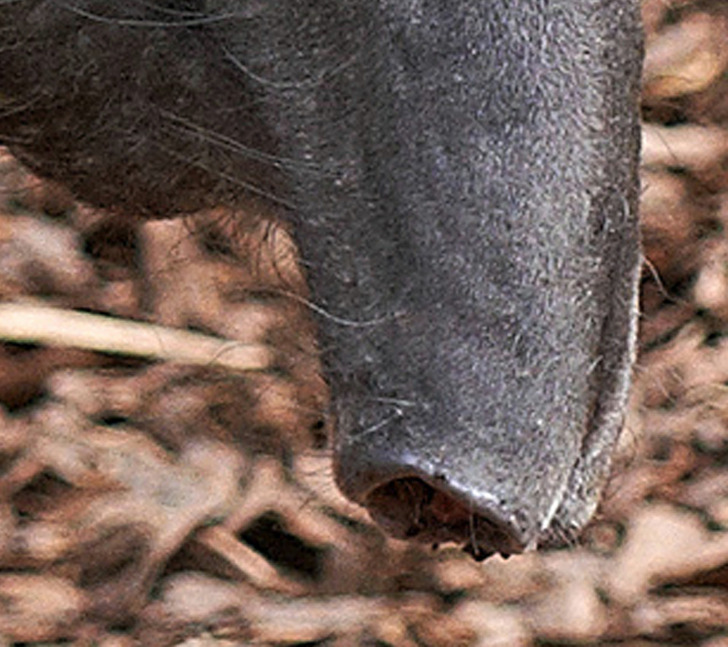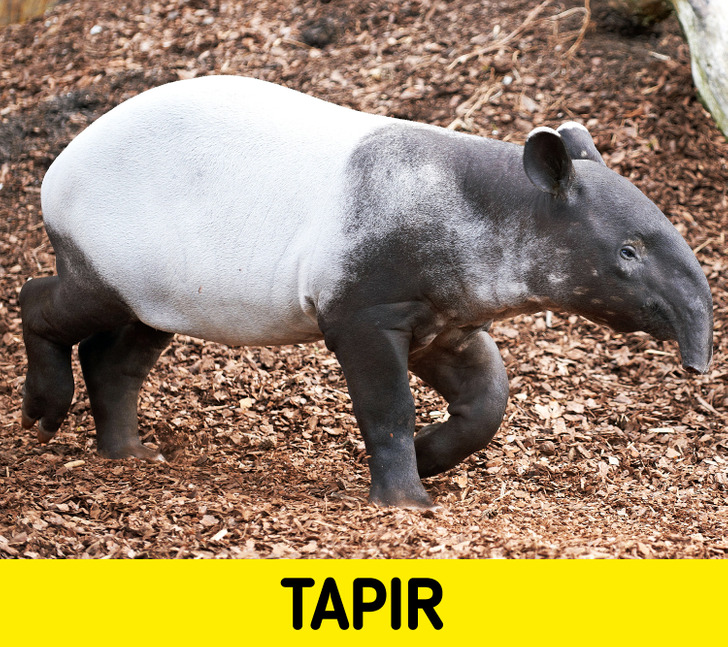 6. Skunk, raccoon, or badger?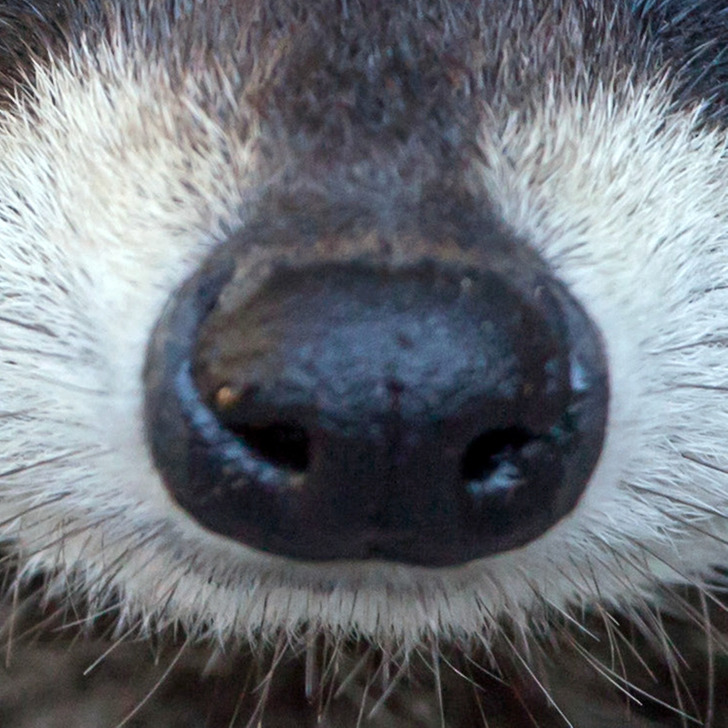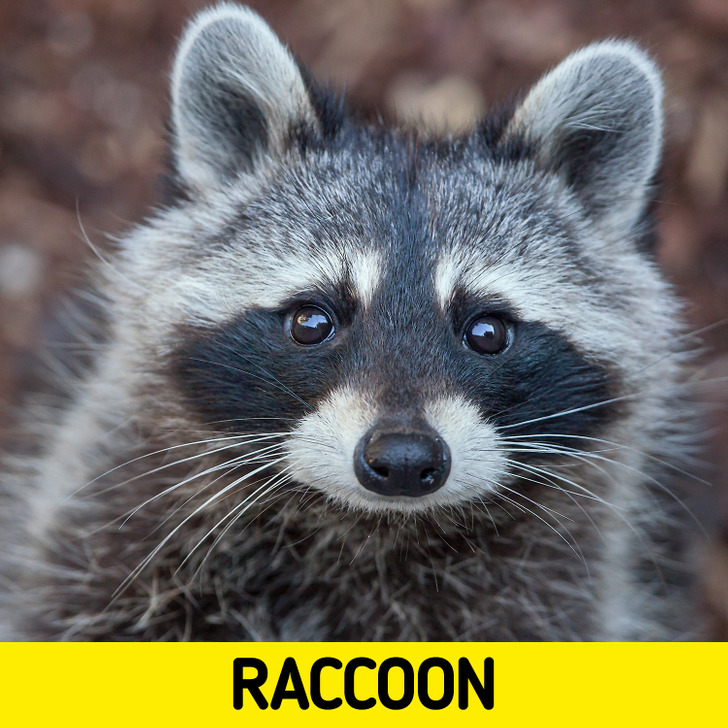 7. Bear, panda, or koala?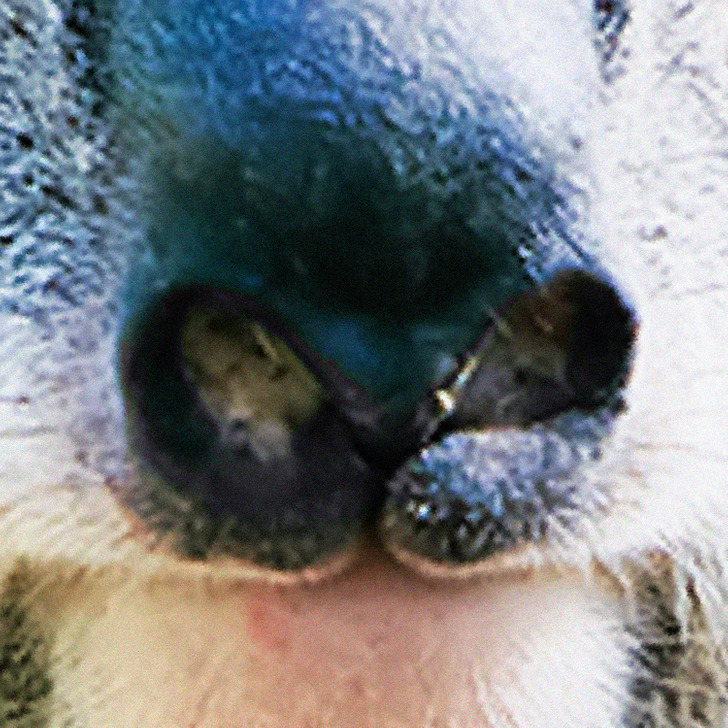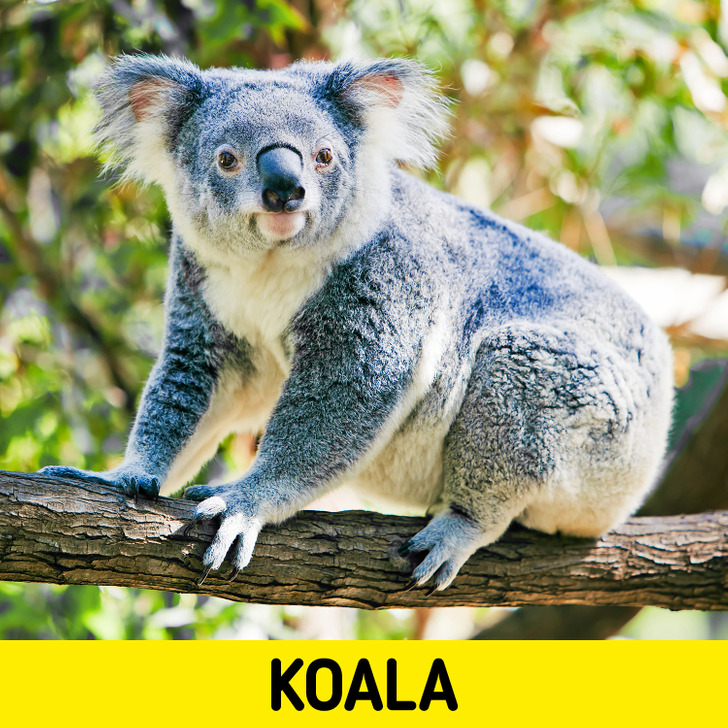 8. Horse, moose, or zebra?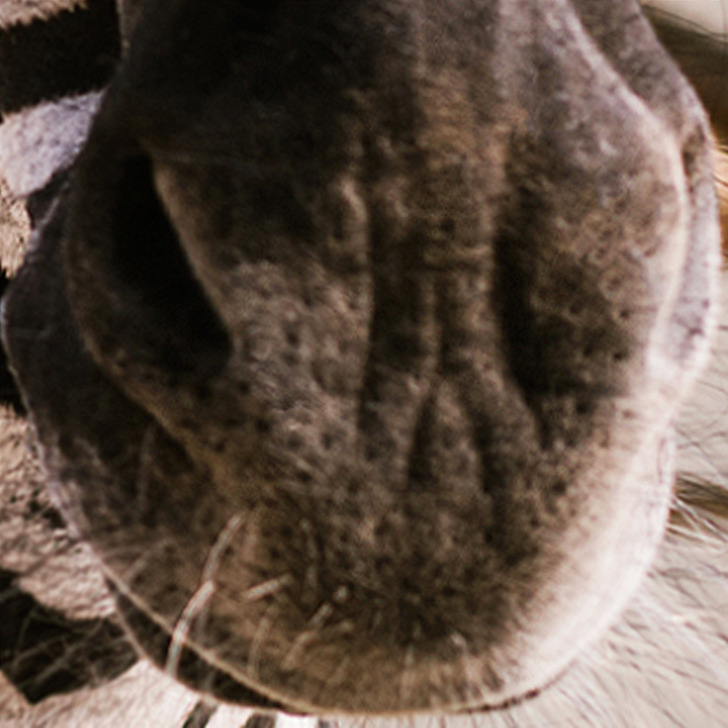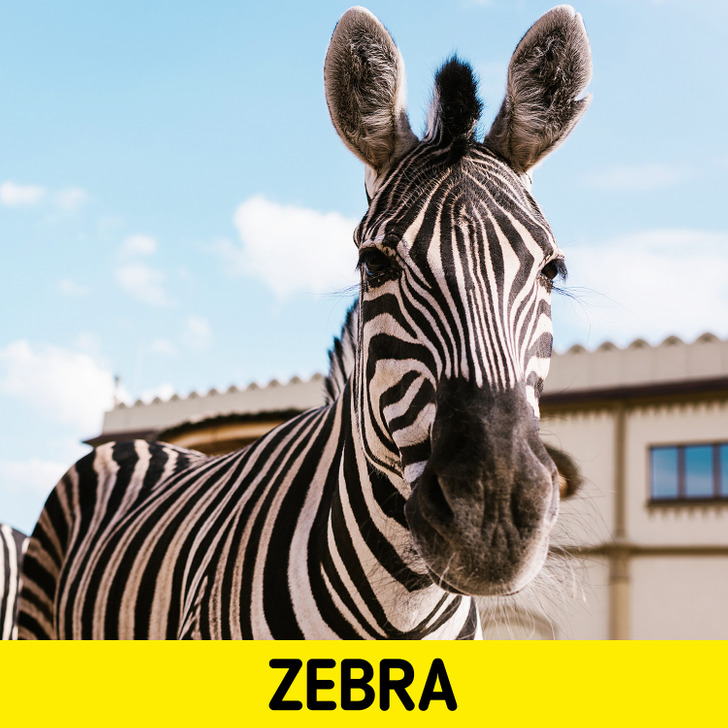 9. Doe, goat, or sheep?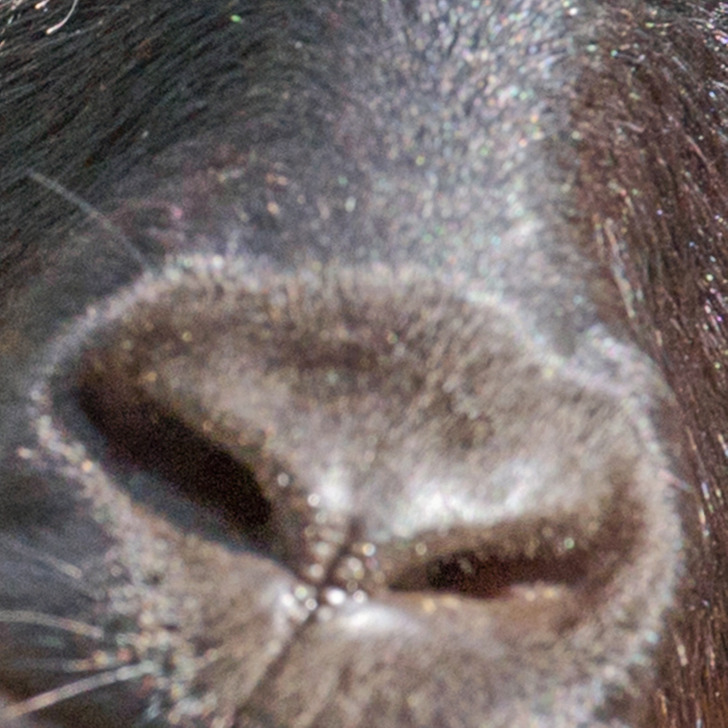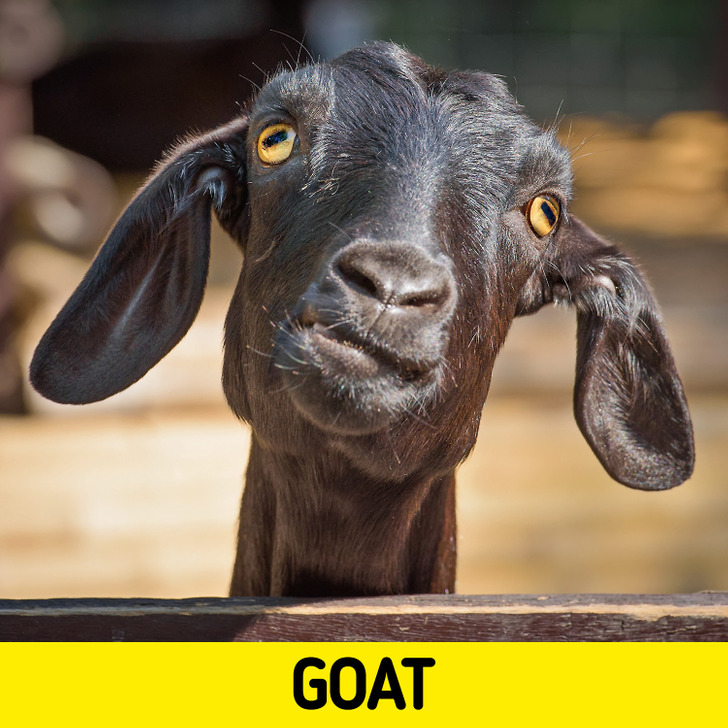 10. Lemur, coyote, or wolverine?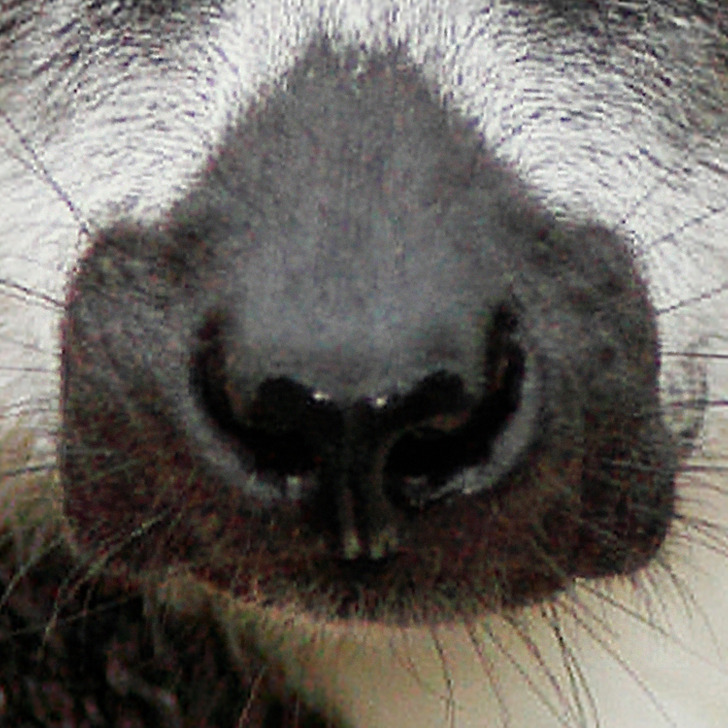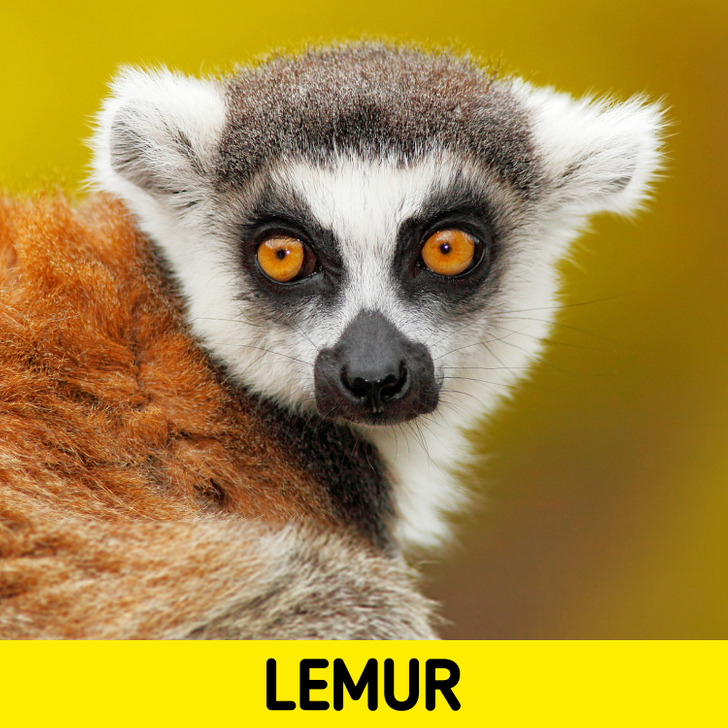 11. Dog, fox, or red panda?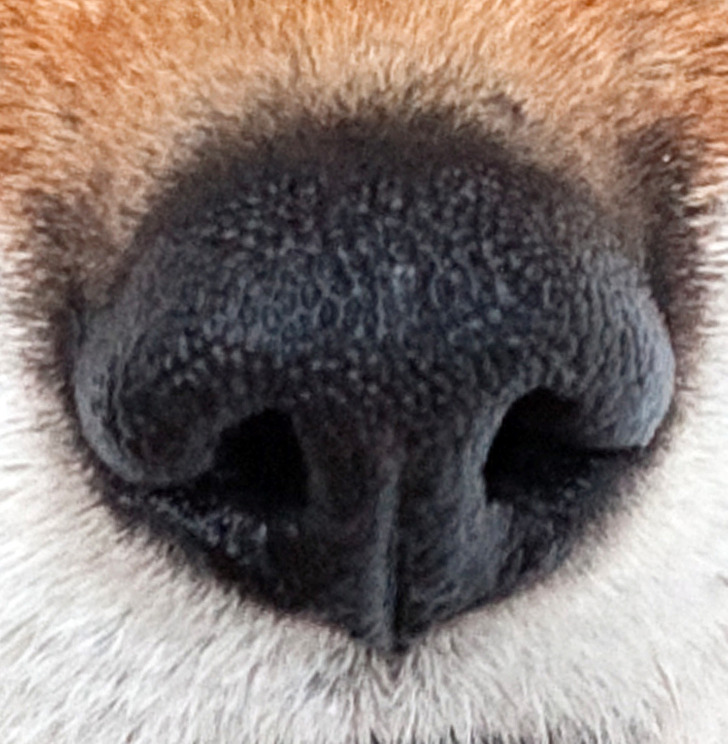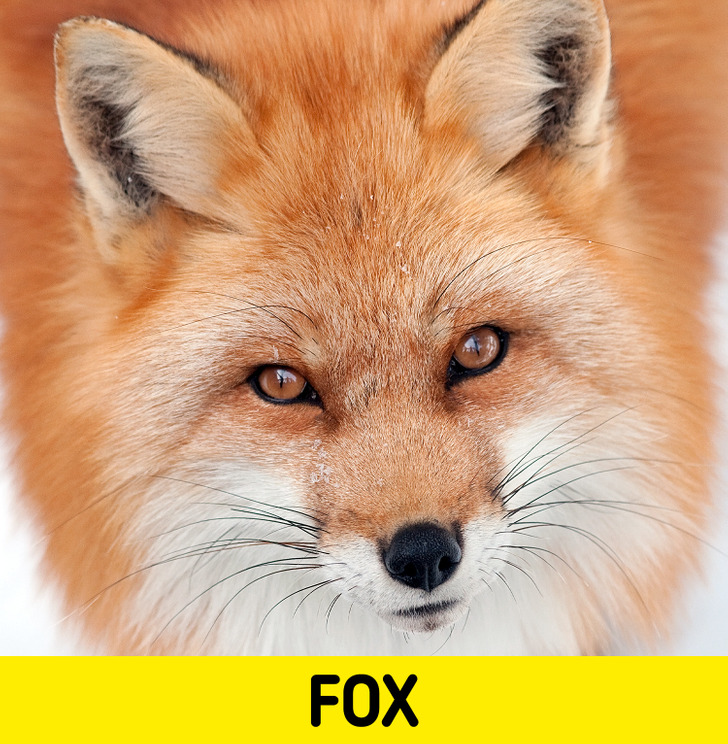 12. Guinea pig, hare, or rabbit?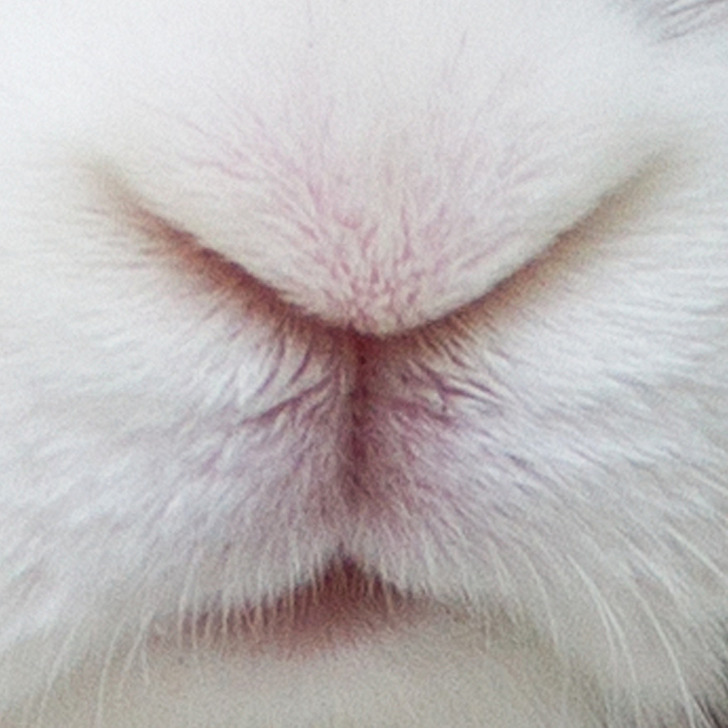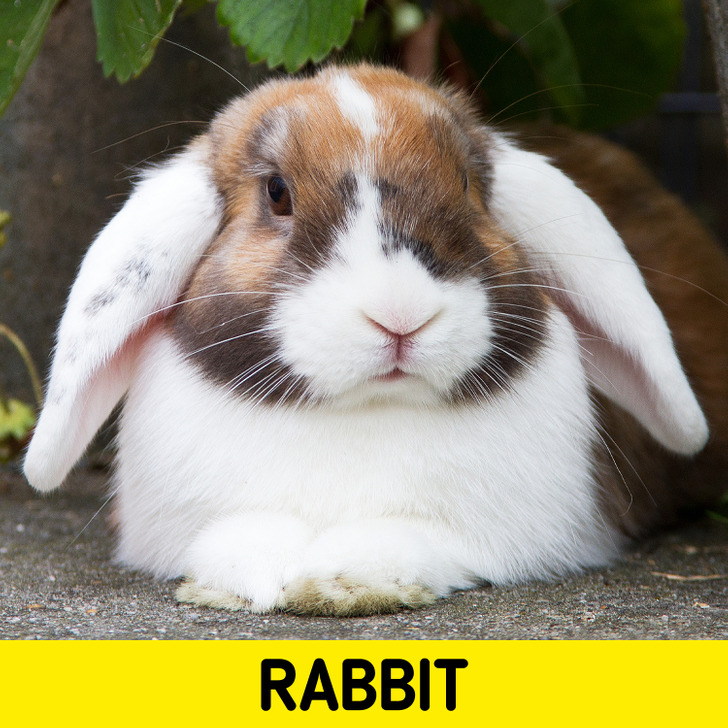 13. Buffalo, yak, or bison?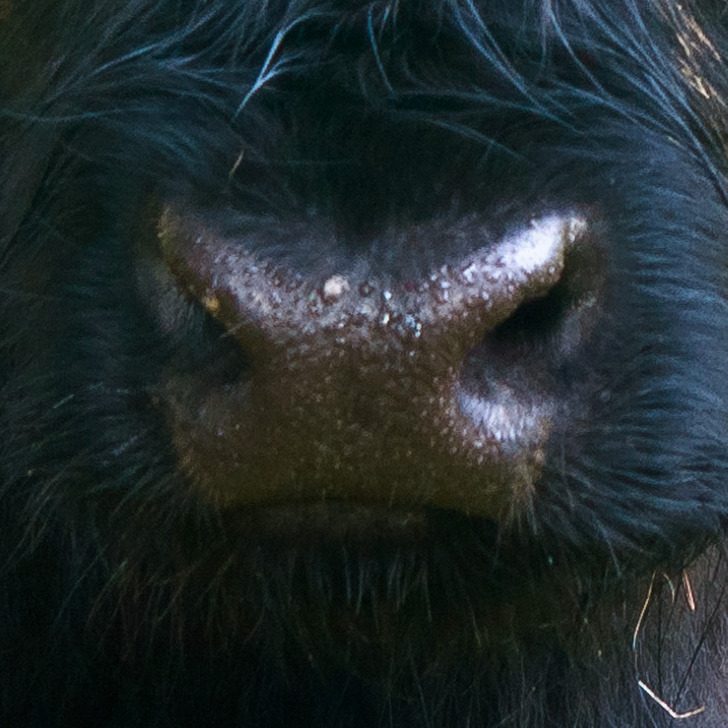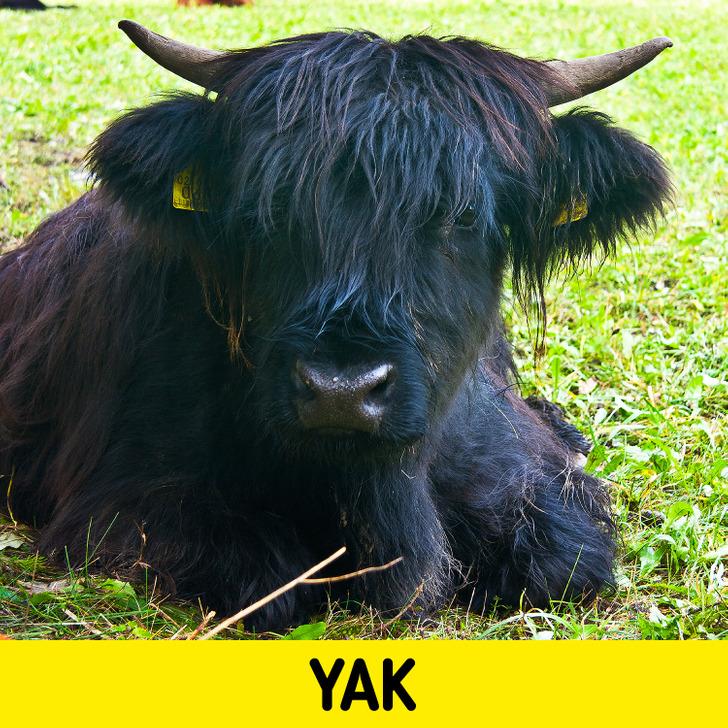 14. Snake, sea turtle, or lizard?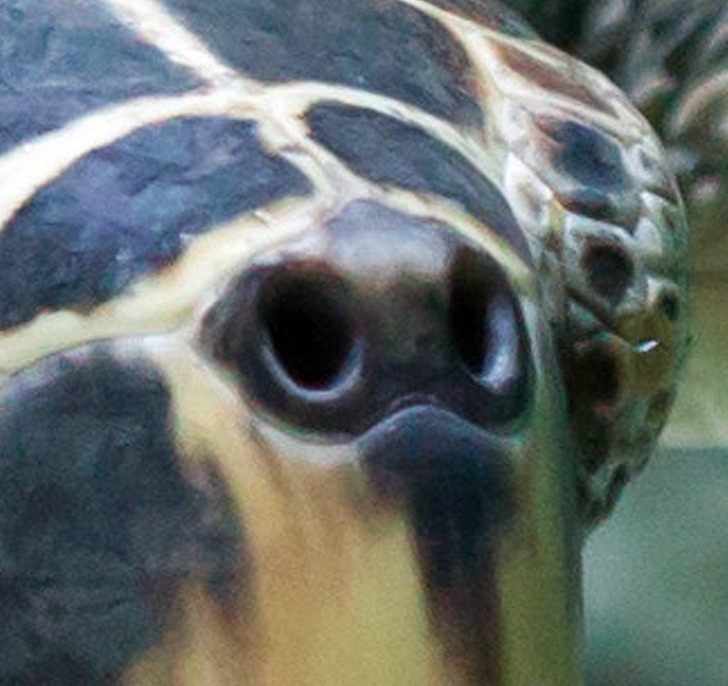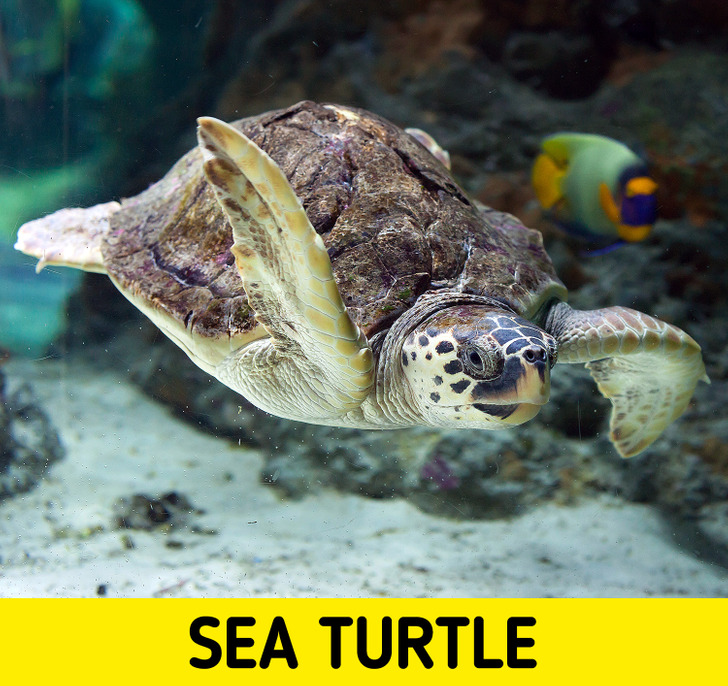 15. Mink, snow leopard or arctic Fox?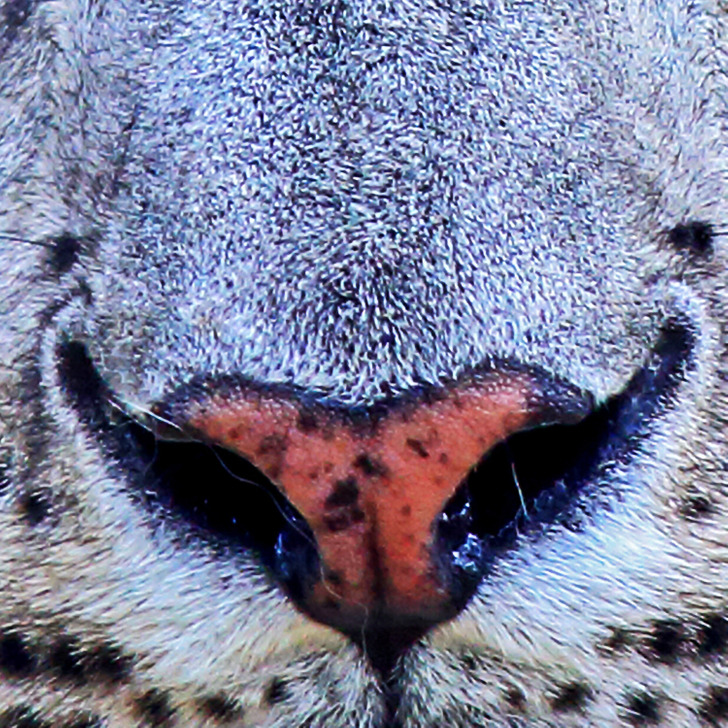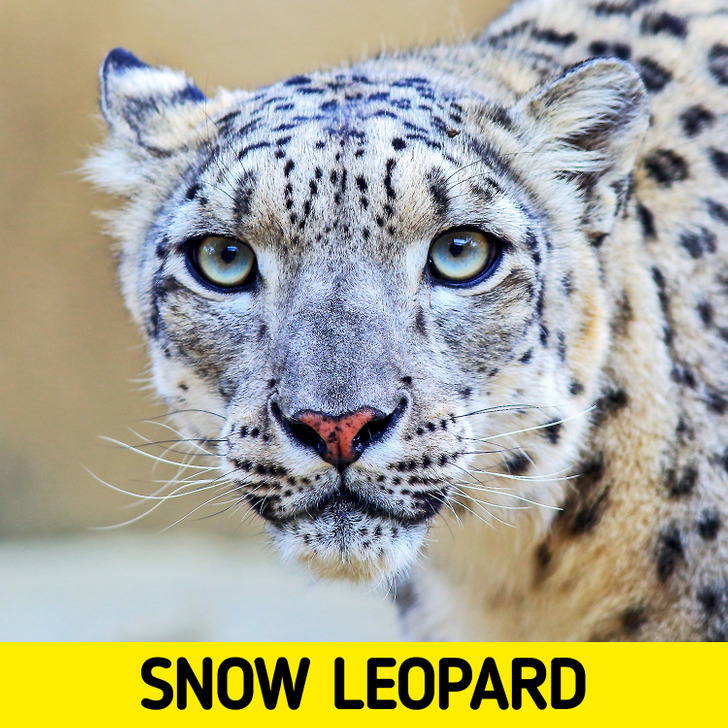 How many animals did you recognize?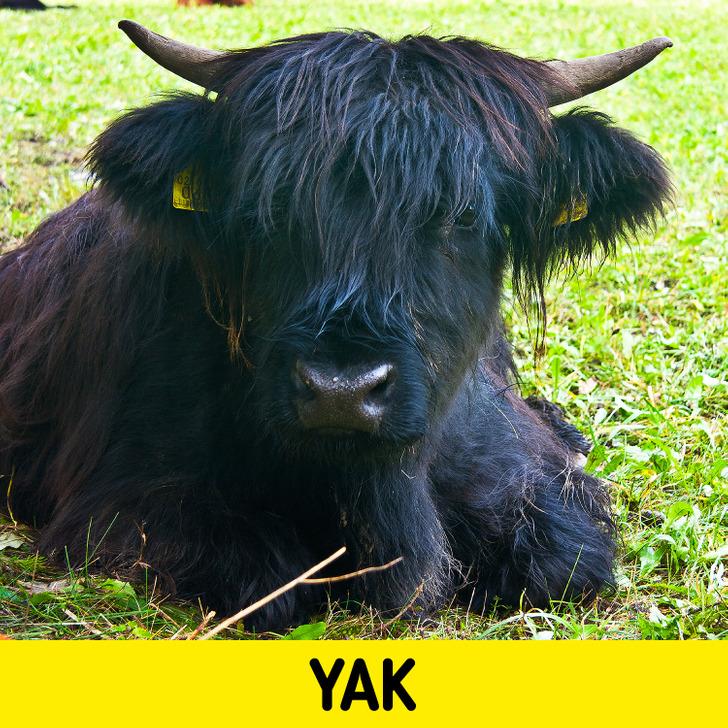 89813Read More