Final Fantasy Gaiden
I almost still can't think that Final Fantasy VII Remake exists, but it absolutely does…on PS5 no less! ) But now we are using a port, and some Yuffie DLC for good measure.
We've talked a bit about how it performs on PS5 actually, in order to be clear, this review will mostly deal with the DLC (INTERmission).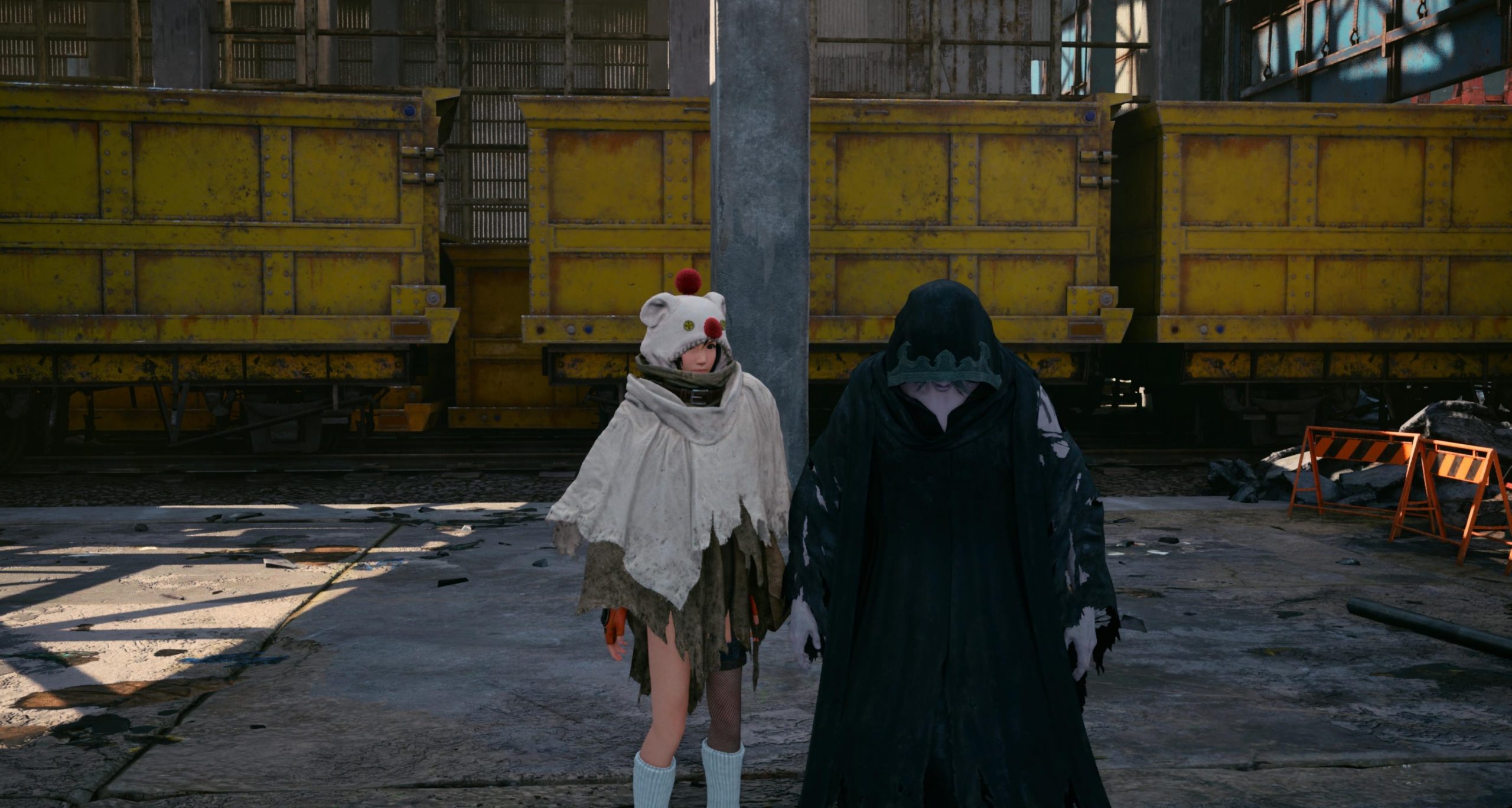 Final Fantasy VII Remake Intergrade (PS5)
Developer: Square Enix
Publisher: Square Enix
Released: June 10, 2021
MSRP: $69. 99 ($19. 99 Yuffie DLC)
To be clear, the Yuffie DLC starts you off at level 25 using a kitted-out ninja with attitude. The sport warns you that there is no excuses for the huge bulk of the base Remake concepts, and the narrative is very much assuming you've already played the major campaign. The fantastic news is that it is also completely different, so you don't have to get a"clear" save document or anything wacky (particularly useful if you had move issues for any reason). You can just jump in.
The shining star of the DLC is Yuffie herself multiple levels. She's fun to play, as she sports a 4-Point Shuriken weapon that can engage in close and ranged combat on a whim. Even though melee mashing is on the desk, you may even toss your weapon at an enemy then trigger ninjtsu magical, which can be altered into any element that you want. It is the finishing touch on an already excellent kit, and she's a lot of personality roaming around the map, chucking her superstar at boxes and puzzle solutions.  I hope that if she becomes a full size party member in another part, she keeps a whole lot of what she's going on here. Seeing her shouts as she walks occasionally is lovely also. They place a great deal of effort to making her a real personality.
Yuffie is joined by her spouse Sonon very soon into the narrative, who operates off of a mostly automatic AI system. It works, namely because it is possible to opt to activate abilities at any stage by means of a menu (R2), and"synergize" with him with L2 (which is a click ) to essentially convince him to do everything you are doing. The synergy mechanic isn't simply flashy (both in relation to the UI and in-game effect ), but it is interesting, too, as Sonon charges his ATB gauge less when you are using itleading to a give and take, throttling usage. In synergy manner some abilities could be transitioned into powerful"team-up" abilities, and I was reminded of shades of Chrono Trigger's similar concept on a base level. Yuffie and Sonon work well together, and I think Square Enix found a decent middleground between full-on gambits and lack of AI control here.
But it needs to be said, this thing is super short and very familiar.  And therein lies the main sin of the DLC: it does feel like too much of a side story at times. While I appreciate the different perspective — the"Lion King one and a half treatment" if you will — we're retreading in familiar areas in the slums and Shinra Headquarters here: exact locations, in several cases. Now I wouldn't classify it as"recycling" outright like